4/25/2023
Bowman's April 2023 Newsletter
Read our April Company Newsletter!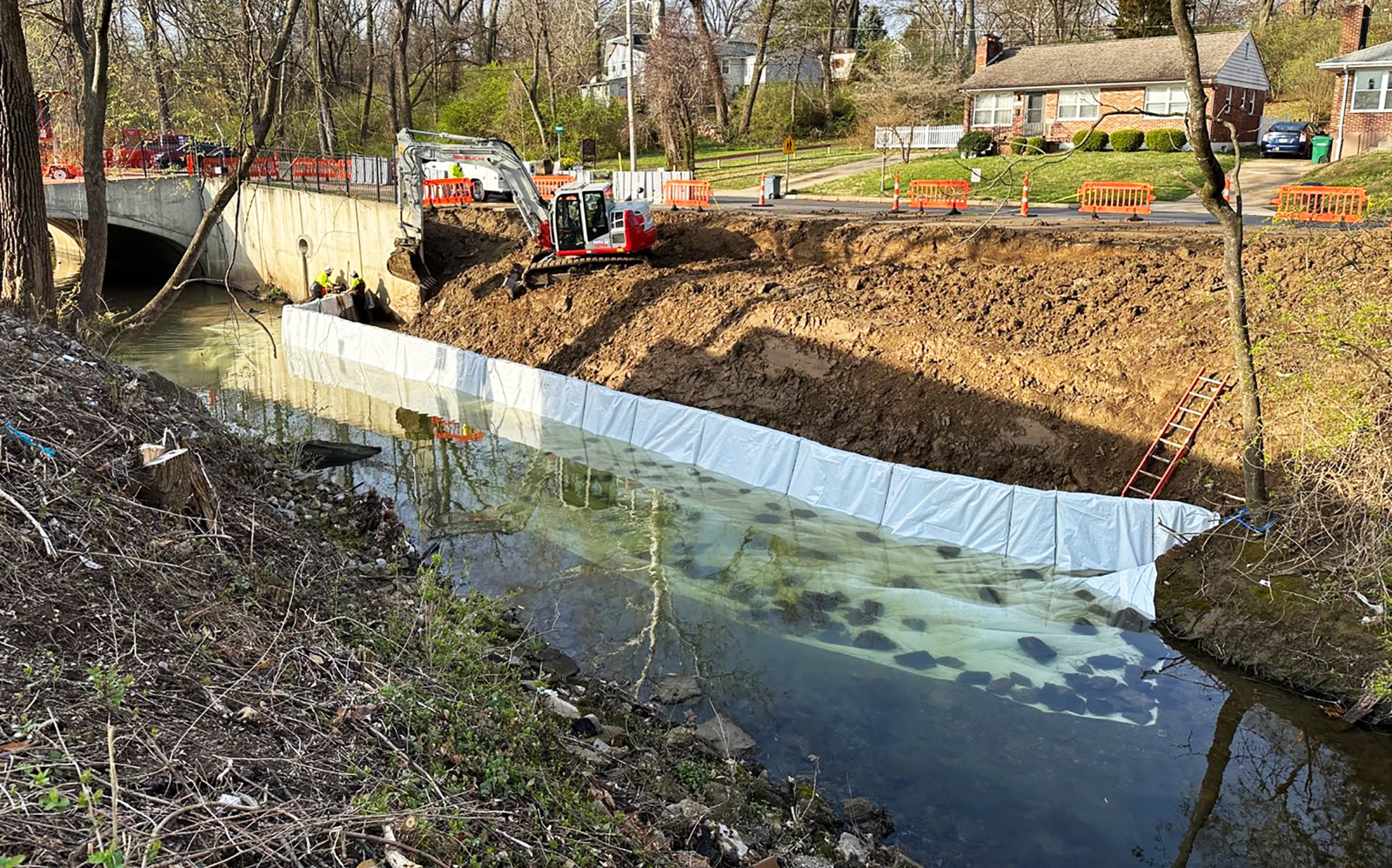 Project Highlight: Muscle Wall Used on Streambank Repair Project - Problem: The contractor on this job, is working on a streambank repair/erosion control solution and needs to keep water away from the area while they complete the work. Solution: The 4' Muscle Wall is being used here for stream diversion and dewatering. The Muscle Wall is a great solution for diverting the water because it is flexible and can be installed over the rocky creek bottom, and is adjustable to fit the terrain. Muscle Wall has a coupler-joint connection which allows each wall to securely connect with another. Once connected, the Muscle Wall is filled with water to secure it in place. After this, the Muscle Wall is covered in a 10ml liner to seal out water...Keep Reading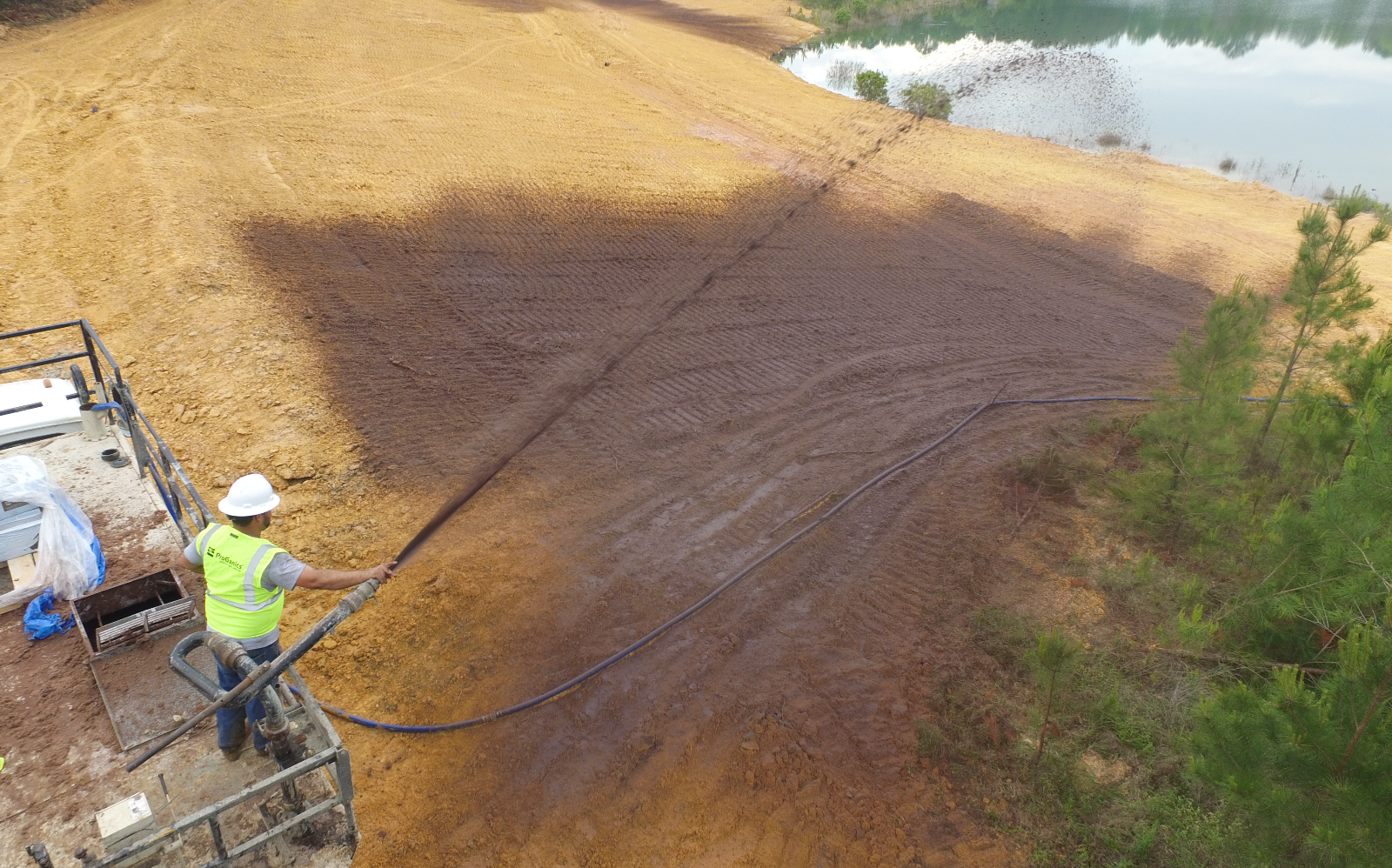 Product Profile: Down & Dirty Ways to Get Off the Jobsite - Who doesn't like an afternoon off and a little extra coin in their pocket? Establishing sustainable vegetation and receiving the earliest possible Notice of Termination (NOT) are the goals for every erosion control contractor. The quickest path to vegetation and a NOT start with where your first steps falls on the path. Did you look before taking that first step? Vegetation doesn't grow just anywhere a seed is laid. Seeds are sensitive to pH and other factors. Complete a soil test and make sure you know what you're getting into before you're in too deep. Hydraulically-applied erosion control products (HECP) allow you to directly apply soil amendments, seed and erosion control protection in a single application. The ability to improve soil health, distribute seed and provide protection with fewer man-hours provides you with a great advantage...Keep Reading
Profile Products Vegetation & Erosion Solutions Webinar | May 3rd | 11:30am-12:30pm MST | Register to Attend - Join Bill Murphy and Rachel Higgins to learn about Profile's vegetation and erosion control solutions, including Flexterra, ProGanics, JumpStart, etc., in this webinar. Profile Products is the world's largest manufacturer and supplier of hydraulically applied erosion control technologies, soil modifiers and more. Profile's products help prevent erosion and establish vegetation in virtually any arable environment around the globe. We'll also show some local Bowman supplied projects that utilized some of Profile's solutions.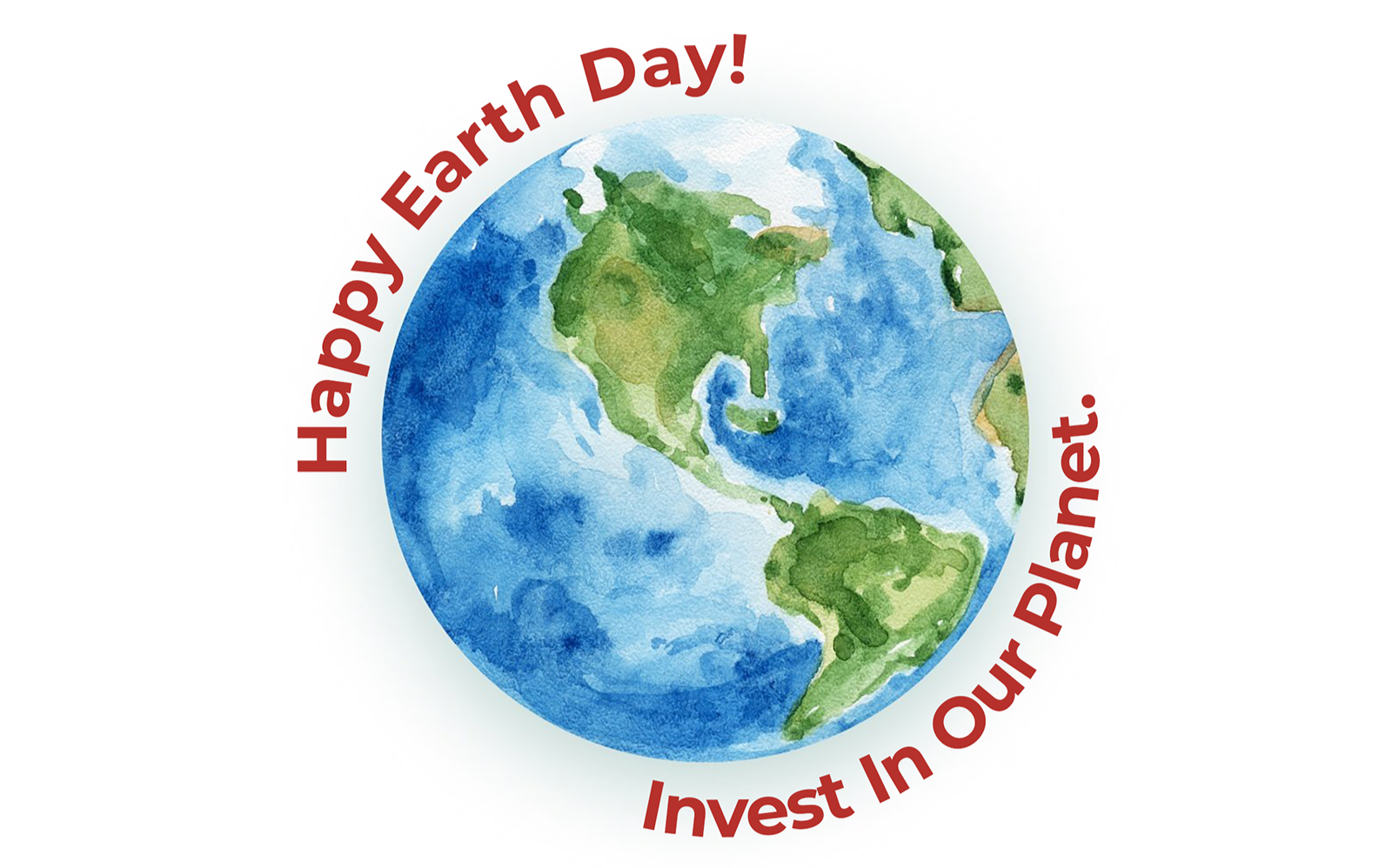 Celebrating Earth Day! - At Bowman we're passionate about protecting our Earth! We love getting to recommend green solutions and providing solutions that protect our soil and water, two of our most valuable natural resources. Let us help you find environmentally friendly solutions that keep soil in place, promote healthy vegetation (which provides cleaner air), provide water filtration and improve water quality, reduce flooding, optimize the sustainable design of our nation's critical infrastructure, etc. Together we can work to mitigate environmental disturbances during construction and ensure your projects have a positive impact on the Earth! Read More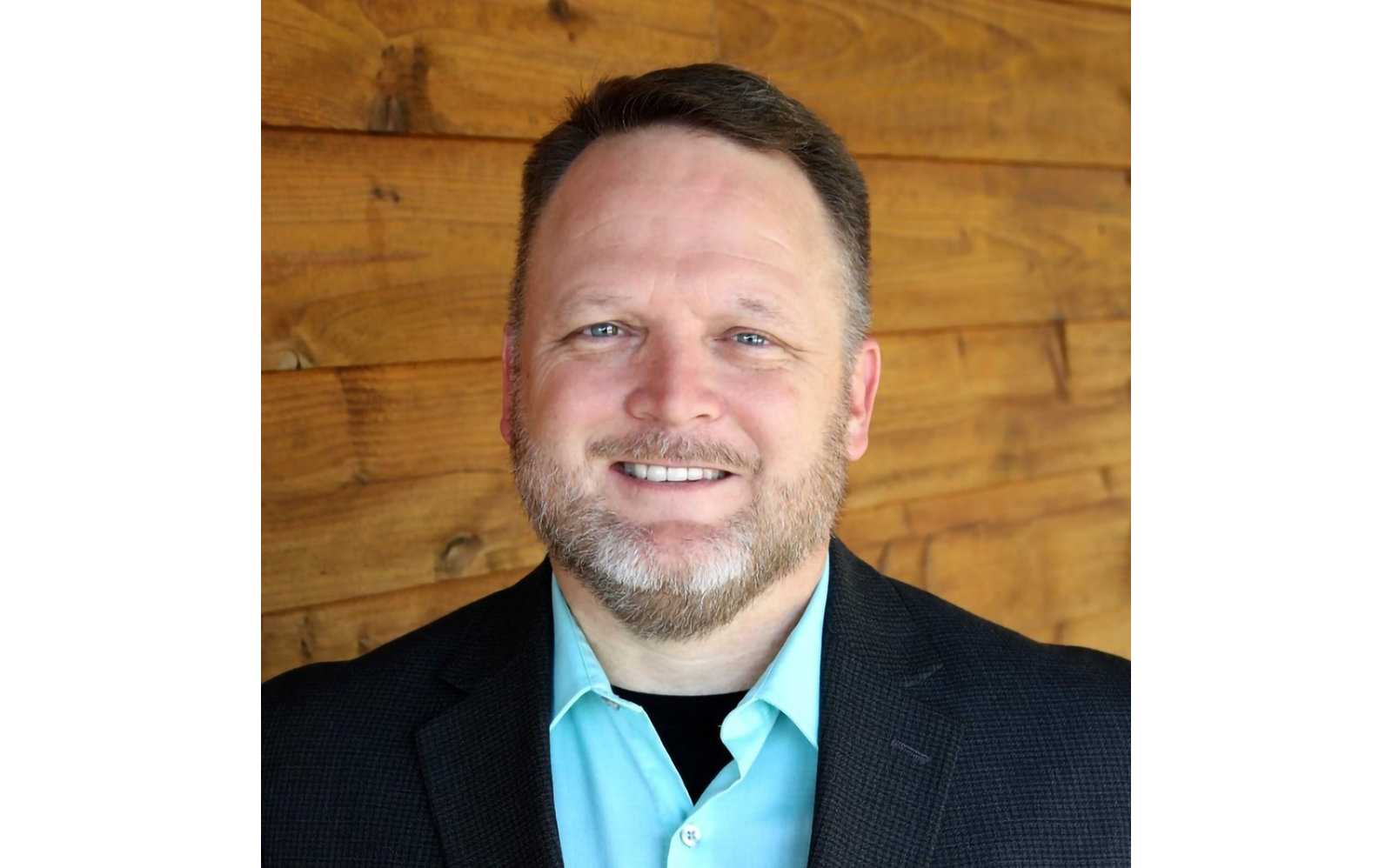 Engineer's Note: Note from Bill Murphy, P.E. - Not All Soil Tests Are Created Equal - Happy Spring! Now that spring has sprung, the trees are budding, soil temps are rising, farmers are in the fields and construction activity is bustling. During a recent conference, I heard experts teaching about soil tests, but they were not speaking the same language. The first was a geotechnical presentation about the importance of testing soils for bearing capacity as foundations for roads, bridges and buildings. The second was teaching about soil health for vegetation growth in sustainable solutions. As a civil engineer...Keep Reading