4/22/2023
Celebrating Earth Day!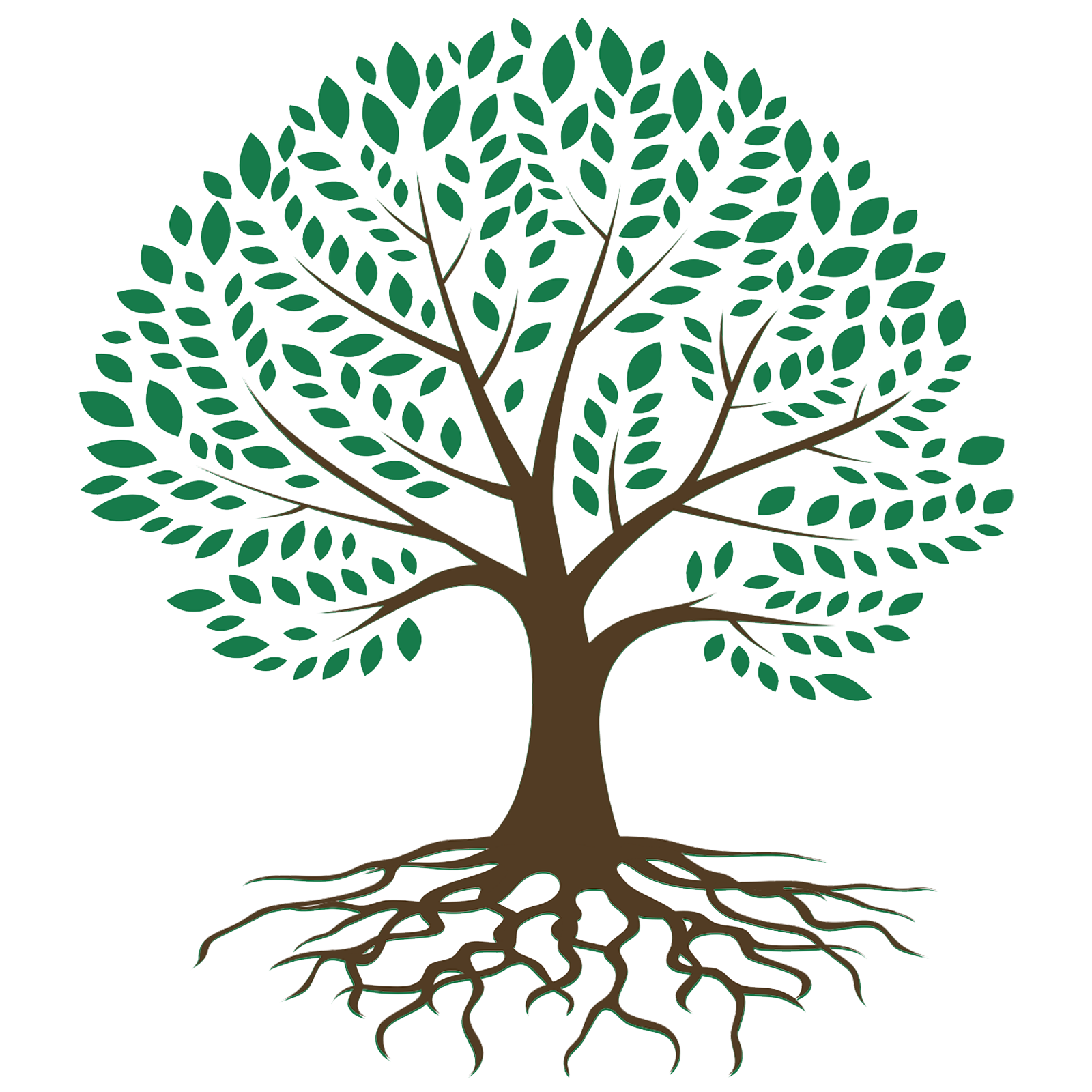 At Bowman Construction Supply we're passionate about protecting our Earth! Protecting soil and water, two of our most valuable natural resources, is one of the main things we do. We love getting to recommend green solutions and provide products that protect these resources. We work on a wide variety of projects, including green infrastructure, vegetation management, erosion control, stormwater management and more.

In honor of Earth Day, we're sharing some of our favorite green solutions! These solutions solve a variety of problems and reduce the chances of detrimental effects on the Earth.
The following are just a few of the positive results achieved by the solutions we supply.
- Keep Soil in Place
- Promote Healthy Vegetation, Which Provides Cleaner Air
- Provide Water Filtration
- Improve Water Quality
- Reduce Flooding
- Optimize the Sustainable Design of Our Nation's Critical Infrastructure

Let us help you find environmentally friendly solutions! Together we can work to mitigate environmental disturbances during construction and ensure your projects have a positive impact on the Earth!
Flex MSE
Flex MSE, a vegetated geomodular wall system, creates reinforced vegetated slopes that eliminate erosion and maximize available land. This system supports long-lasting vegetation growth and gets greener and stronger over time. Water filters through the system, feeding the vegetation and naturally cleaning the water. Flex MSE is a unique soft building material that exhibits hard material qualities. The Flex MSE bags are flexible and can conform to any landscape or surrounding trees. These units are recycled, non-toxic products that meet LEED requirements. Flex MSE offers a green, vegetated solution in place of concrete or block walls, and is also a great option for areas where block walls won't work. For example, Flex MSE is great for use around water. It prevents erosion from wave action and scour, and can reclaim property lines and increase building footprints along waterways.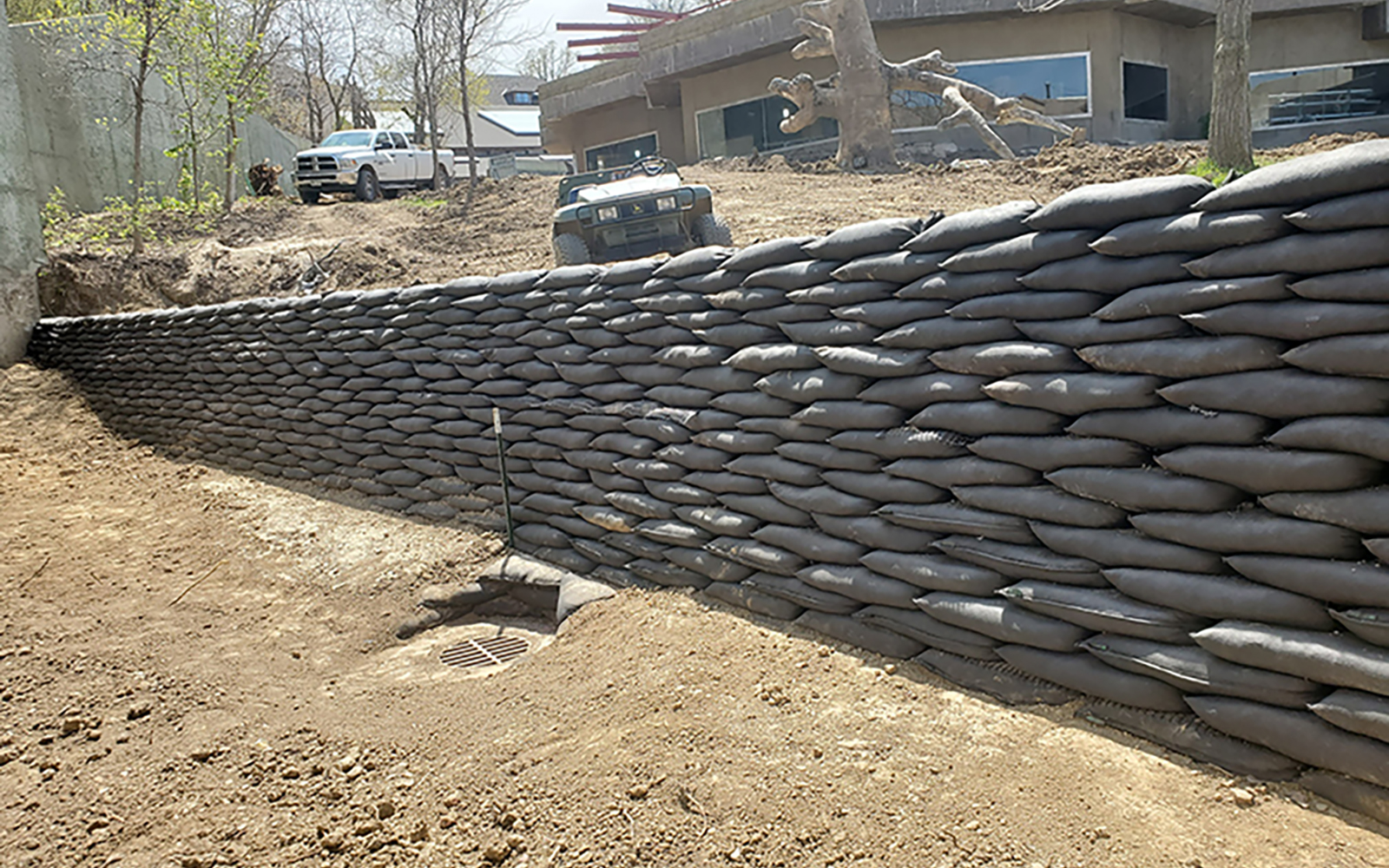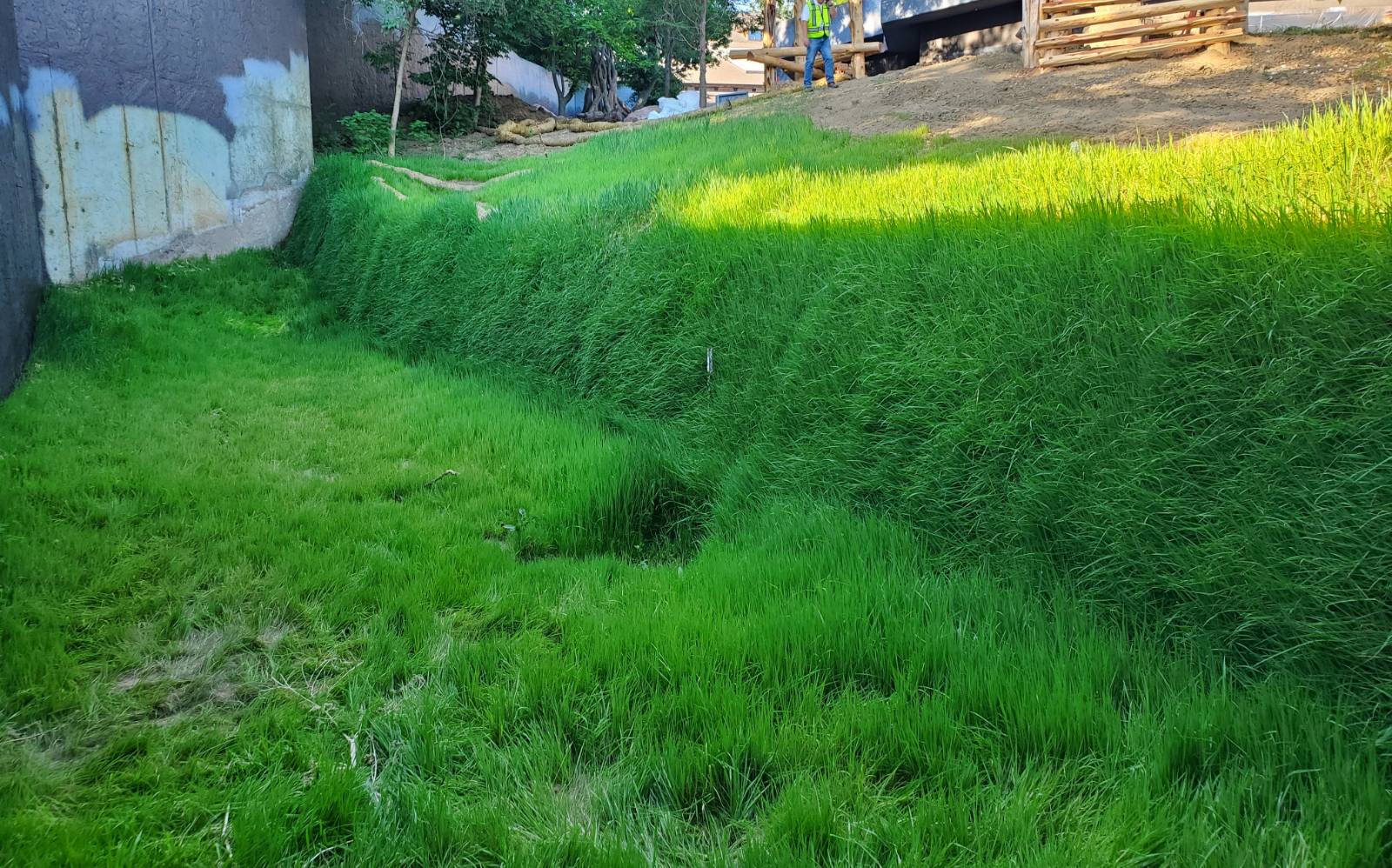 Stratavault
Stratavault is a soil structure system that offers a unique solution specifically for urban areas. Trees in urban areas struggle due to a lack of soil volume for their tree roots. Stratavault soil cells provide structural support to surrounding sidewalks and roads, while also creating a void space underneath for soil for the tree's roots to grow. This system ensures ongoing success for streetscape projects and will give trees the opportunity to grow and thrive for 50+ years compared to dying young and needing to be replaced after 3-5 years. When trees have the chance to grow to full maturity, they reduce heat islands in cities and provide much-needed shade as well as improved air quality. Additionally, rain and stormwater can be diverted into the Stratavault soil cells. This provides water for the trees, while naturally filtering and cleaning the water, and also reduces flooding.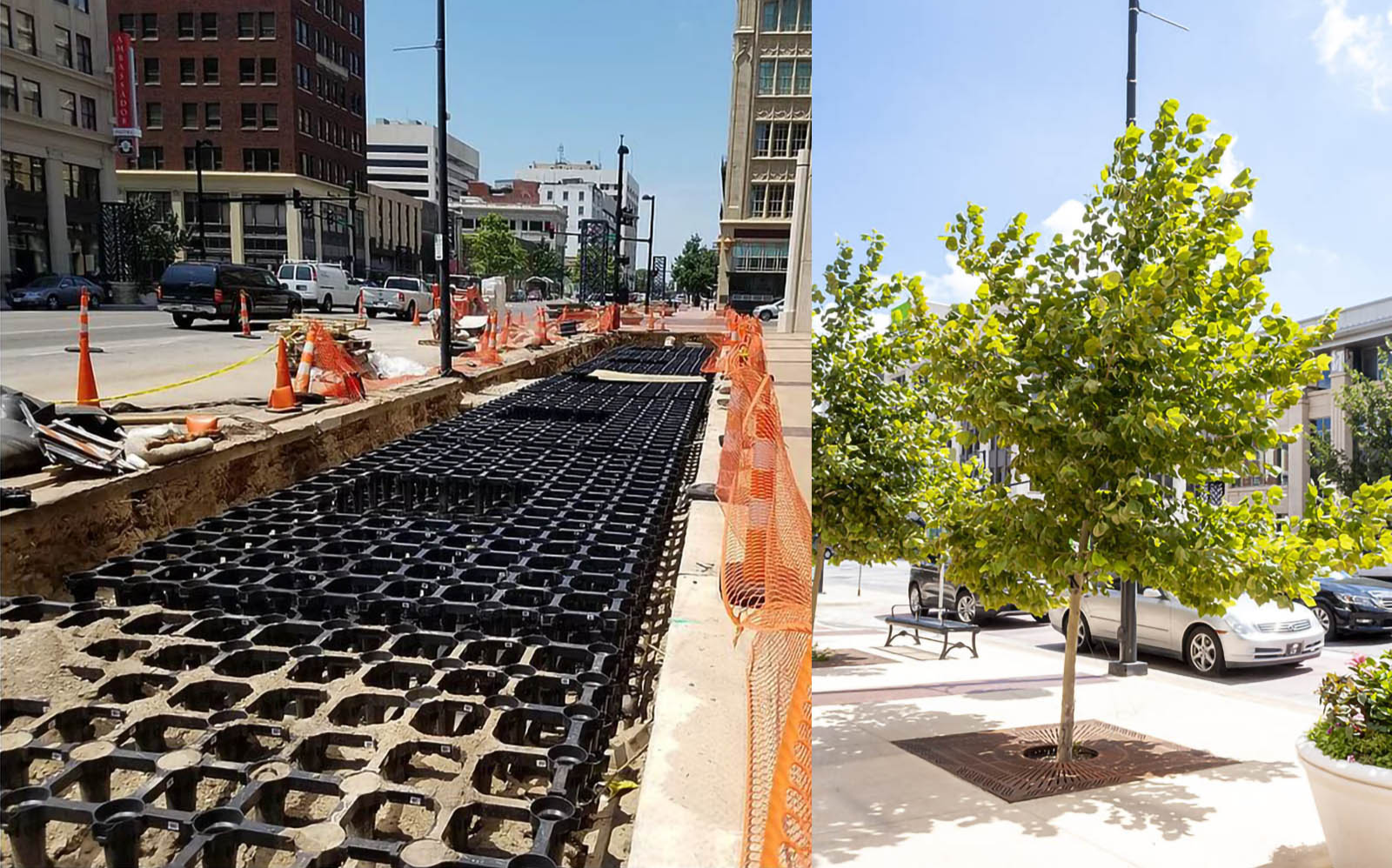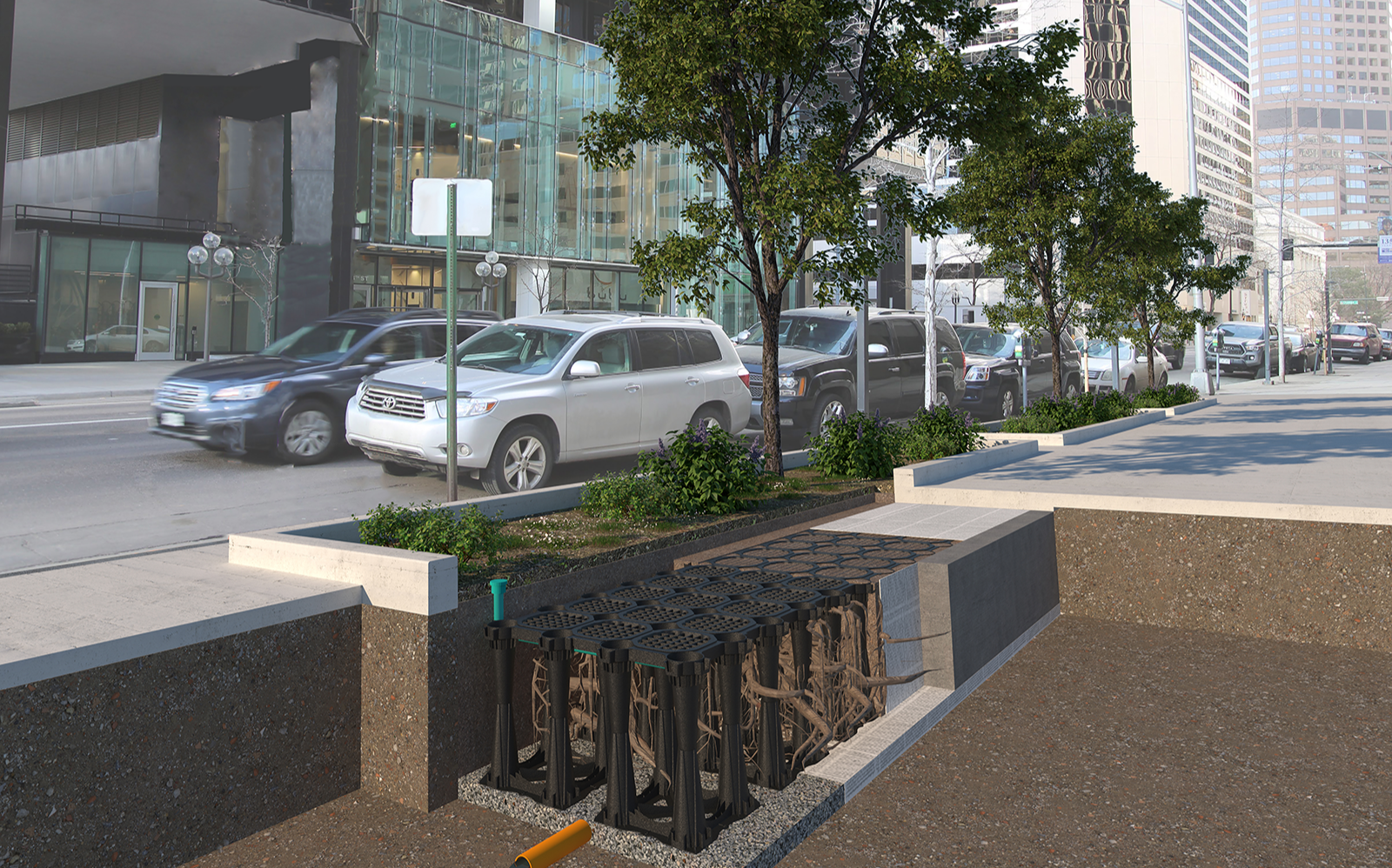 Profile Products Vegetation & Erosion Solutions
Profile Products is the world's largest manufacturer and supplier of hydraulically applied erosion control technologies, soil modifiers and more. Profile's products help prevent erosion and establish vegetation in virtually any arable environment around the globe. Additionally, they offer free soil testing and their Profile Soil Solutions Software (PS3). This allows you to amend the soil, if needed, or pick a seed that caters to the soil conditions. Once the state of the soil health is determined and the right seed is picked, Profile's erosion control technologies, including BFM (bonded fiber matrix) and FGM (flexible growth medium), ensure vegetation takes root quickly.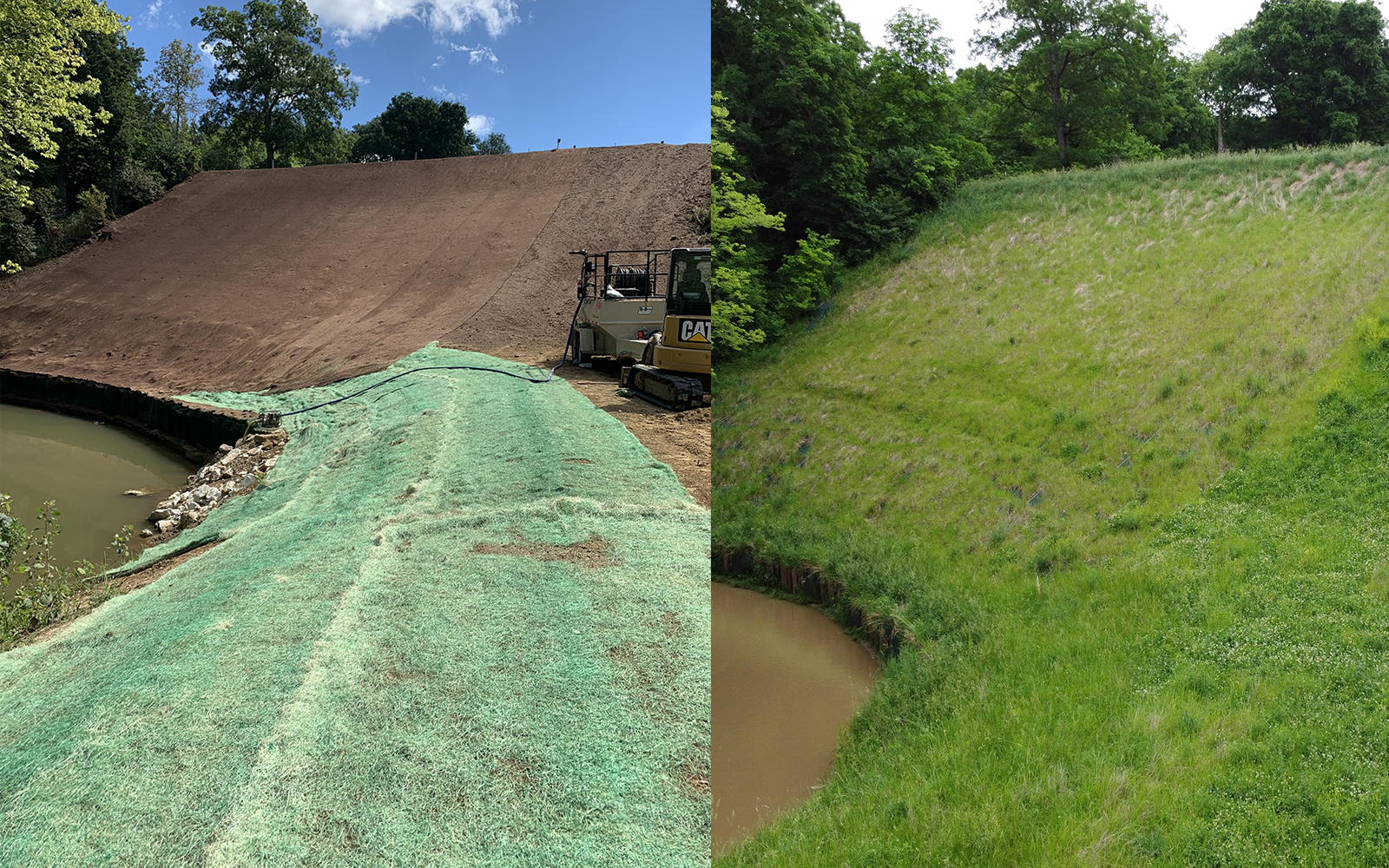 FocalPoint High-Performance Bioretention System
FocalPoint is a modular biofiltration system designed to manage both stormwater quantity and quality. FocalPoint uses physical, chemical and biological means to remove pollutants from stormwater. This system offers efficiency and durability with the use of engineered soils and a highly pervious underdrain system. The key to FocalPoint's performance is its unique biofiltration media. This mix provides high flow rates and can be modified to target and remove certain pollutants. FocalPoint is a LID system with a much smaller footprint than traditional biofiltration systems.