6/1/2023
Guy Litteken & Lee Seaman Promotion Announcement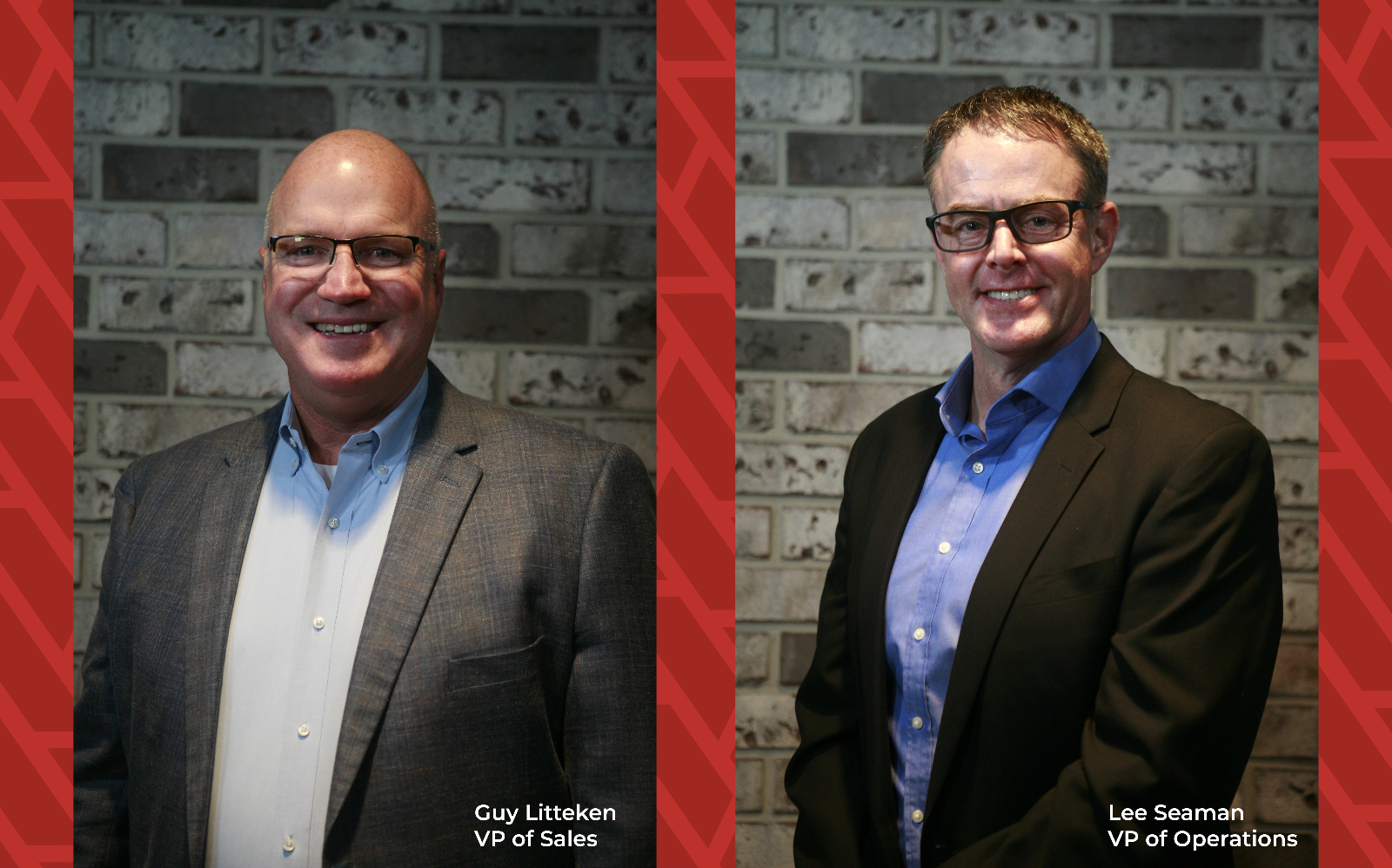 We are pleased to announce the promotions of Guy Litteken & Lee Seaman, effective June 1, 2023! Guy Litteken, former Director of Sales for ASP Enterprises & Quick Supply, is promoted to Vice President of Sales. Lee Seaman, former General Manager of Bowman Construction Supply, is promoted to Vice President of Operations. Guy and Lee will serve as VPs over our four sister companies, ASP Enterprises, Bowman Construction Supply, Cascade Geosynthetics and Quick Supply Co.

There are several reasons for this structural change. In the past 10 years, our organization has tripled in size. During this time, we've grown from approximately 36 employees to now over 100. While our growth has been incredible, this change creates a more sustainable structure for future growth.

The separation of positions for VP of Sales and VP of Operations also allows us to take the strengths of each person and focus them for continued improvement and long-term success. Guy will be able to focus on the sales side and our continued growth. Lee will be able to focus on operations, gaining insight from each location to then communicate improvements and create operational excellence in all locations. Having two Vice Presidents will also allow for more interaction and human touches across our four sister companies, something that is very important to us.

Finally, with the promotion of Guy and Lee, Don Thieman, former VP of Sales & Operations, will move into the role of Senior VP & Chief Operating Officer.

We are excited about these changes and look forward to what's to come for our company!