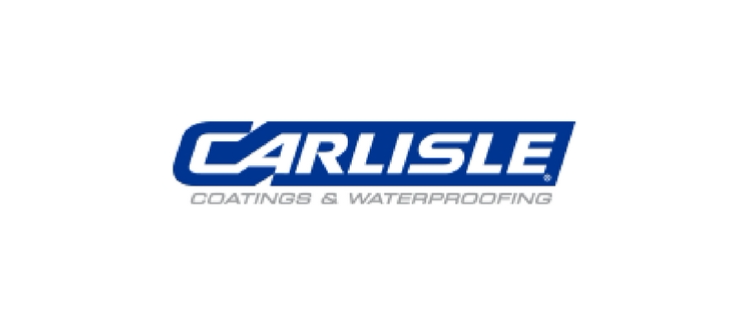 MiraCLAY is composed of a uniform layer of sodium bentonite clay in between a puncture-resistant nonwoven polypropylene fabric and a high tensile strength woven polypropylene fabric. The layers are then needlepunched together with thousands of high strength denier yarns. The fibers are thermally fused to lock the sodium bentonite in to place.
MiraCLAY EF
With the same construction as the original MiraCLAY, this variation is designed for below-grade waterproofing. Applications include waterproofing structural slabs and construction methods for incorporating lagging, concrete caisson or shotcrete retention walls.
MiraCLAY GM
This variation of MiraCLAY is constructed of a layer or sodium bentonite in between a nonwoven geotextile and a slit film woven geotextile. The needle-punched fibers are thermally fused and an HDPE film is applied to the woven surface to reduce hydraulic conductivity.