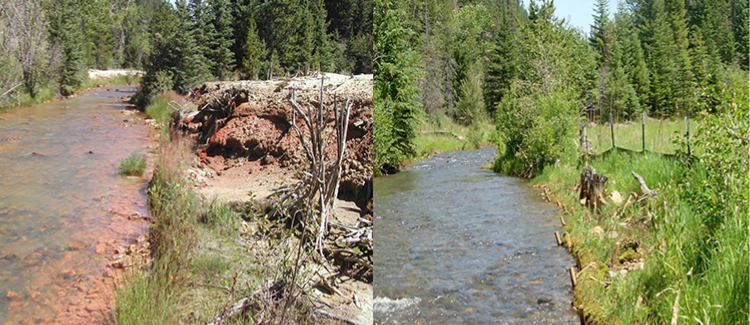 Biosol is an all-purpose, long-lasting organic fertilizer. Biosol is a fermented plant-based organic fertilizer and soil amendment. Biosol Forte (7-2-1) and Biosol (6-1-1) are complex multi-nutrient fertilizers high in organic matter, chitin and dry mycelium and composed of 95-97% organically bound nitrogen and 50% protein content.
The high chitin content in Biosol (approximately 5 –15%) is a vital substance for supporting healthy soil and plant life by reducing soil-borne pathogens and diseases. Dry mycelium, the beneficial proteins contained in Biosol, will be available during multiple growing seasons to enhance soil life and establish a better soil structure.
Biosol's quality organic composition not only stimulates micro-organism activity but also is proven to have a positive effect on plant health. With Biosol, fruits and vegetables will ripen and crop yields will increase. Biosol can be applied using both standard methods and hydroseeding.
CASE STUDIES: