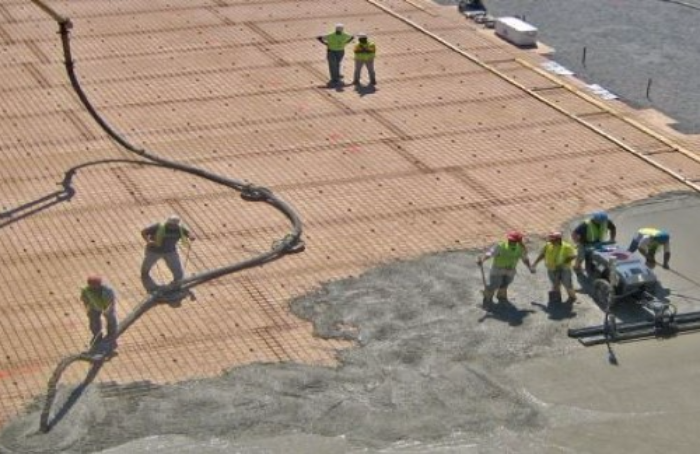 ULTRASEAL BT and ULTRASEAL SP both provide waterproofing for a variety of project needs and can be applied either before or after the concrete pour. ULTRASEAL BT consists of the APC core layer bonded to a geomembrane and is typically chosen for applications involving backfilled walls, earth-covered roof structures and construction near property lines. ULTRASEAL SP is composed of the APC core layer between a geotextile and geomembrane, and is designed primarily for underslab applications.
Both ULTRASEAL BT and SP provide a strong bond to poured concrete and offer easy and quick installation. Rolls are lightweight and can be installed in almost any weather condition.
ULTRASEAL XP
Similar to ULTRASEAL BT and SP, the XP variation offers the same reliable barrier and strong bond to poured concrete, but adds an active component to its waterproofing ability. The XP technology offers a self-sealing membrane that will repair minor cuts or damage to the product. Along with the BT and SP variations, this product also maintains the simple installation and ability to withstand varying weather conditions.