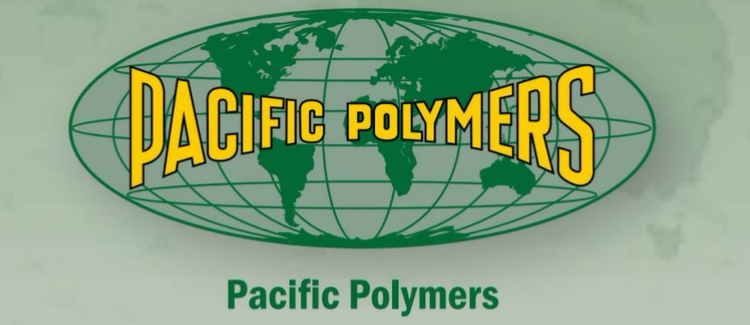 Elasto-Deck 5000 H.T.
Elasto-Deck 5000 H.T. is liquid-applied, slip-resistant polyurethane deck coating system. New concrete decks and existing decks, where cracks and damages may be present, are suitable applications for this variation. The coating retains its flexibiliy in both freezing and very hot temperatures. Applications for this system include light and heavy duty vehicular traffic, parking stalls, heavy foot traffic and heavy duty ramps.
Elasto-Deck 5000 P.D.S.
Elasto-Deck 5000 P.D.S. is an elastomeric parking deck waterproofing system made of moisture cured polyurethane products. To produce an anti-skid surface, a splatter coat is applied over the top of this system as a final texture coat. Applciations for this variation of Elasto-Deck include parking decks, roofs, helipads and high traffic areas. This product is also available in a concrete gray color as well as tan.