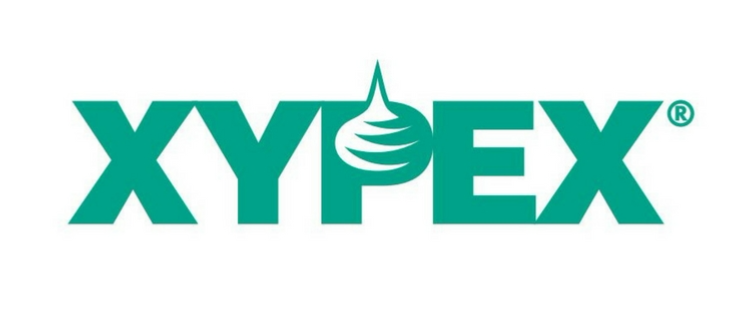 Xypex Concrete
This is the most chemically active product within the Xypex Crystalline Waterproofing System. When mixed with water, Xypex Concrete becomes a cementitious slurry for application to concrete above and below grade. Xypex Concrete may be applied as a single layer or as a two-coat application. To repair cracks or honeycombs or seal construction joints, Xypex Concrete is mixed in Dry-Pac form. In either application method, Xypex Concrete creates nonsoluble formations within the concrete to ensure impermeability.
Xypex Modified
Xypex Modified may be applied as reinforcement for Xypex Concrete or individually. When combined with Xypex Concrete, Xypex Modified chemically reinforces the Concrete and yields a harder finish. Xypex Modified applied as a single coat may be used where dampproofing is required as an alternative to a spray/tar emulsion.
Applications for Xypex Concrete and Xypex Modified include reservoirs, sewage and water treatment plants, underground vaults, foundations, swimming pools and parking structures.
Xypex Patch'n Plug
This fast-setting, non-shrink hydraulic cement compound is designed for concrete patching and repair. Patch'n Plug stops water flow in seconds and is used to seal cracks, tie holes and repair other defects in concrete. The single-component product has superior structural strength and is just as durable as the structure to which it is applied.